Ever since I devoured his debut, Greener Pastures, Michael's fiction has been a huge influence and a North Star for my own work. There are very few authors I would say this about: when I hear Wehunt has a new book coming out, it's an automatic buy. I don't even have to read the synopsis. Not even in Stephen King do I have that much trust.
Wehunt fans (Wehunters?) like myself have been anxious for a new story collection from him for years (which is saying something for me, as generally speaking I don't read many short story collections). Greener Pastures was published in 2016—not a full decade, but it's felt like it. But at long last, it's here, and it was worth the wait. Released this June by Bad Hand Books, The Inconsolables does not disappoint.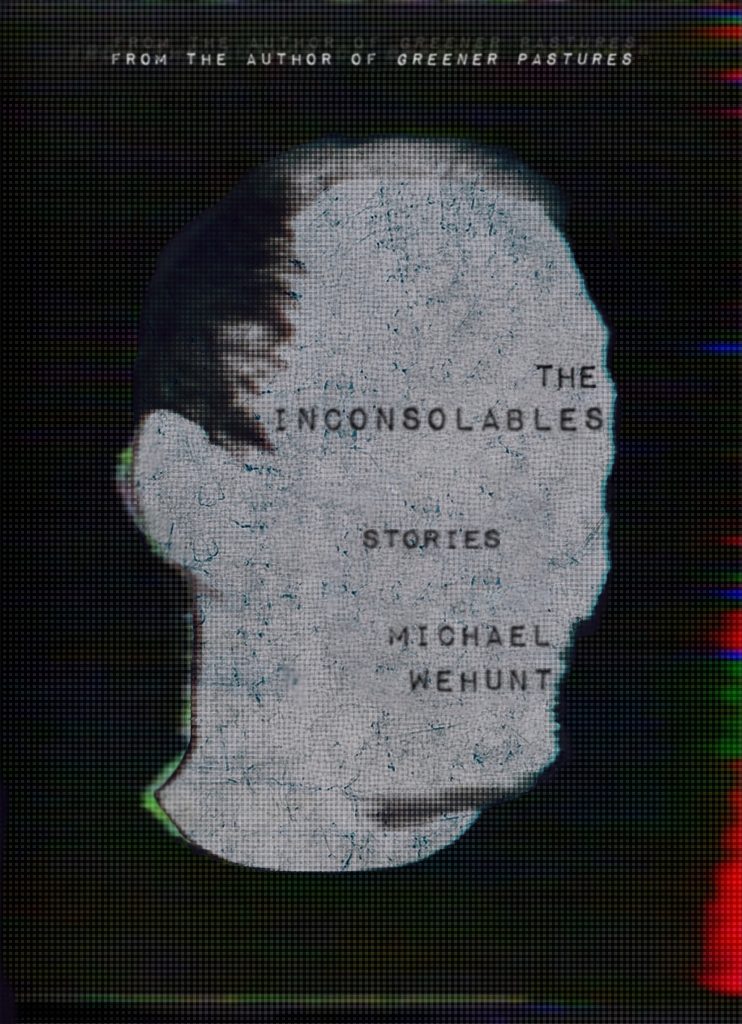 I've mentioned Wehunt's work a couple times before on this blog, most prominently in 2018, when his chain email horror tale "The Pine Arch Collection" appeared in The Dark Magazine. Being one of my favorites, I'm glad to see it reprinted here, along with two other connected stories, "It Takes Slow Sips" (first published in Lost Contact), and "Vampire Fiction" (original to this collection). "The Pine Arch Collection" is also linked to my favorite story from Greener Pastures, "October Film Haunt: Under the House." (You would think found-footage horror couldn't work with prose—but not only does Wehunt pull it off, he's nailed it multiple times.) With his similarly-titled debut novel The October Film Haunt coming sometime soon from St. Martin's Press, I have high hopes that he'll dive deeper into the lore and mystery of the Pine Arch Research group.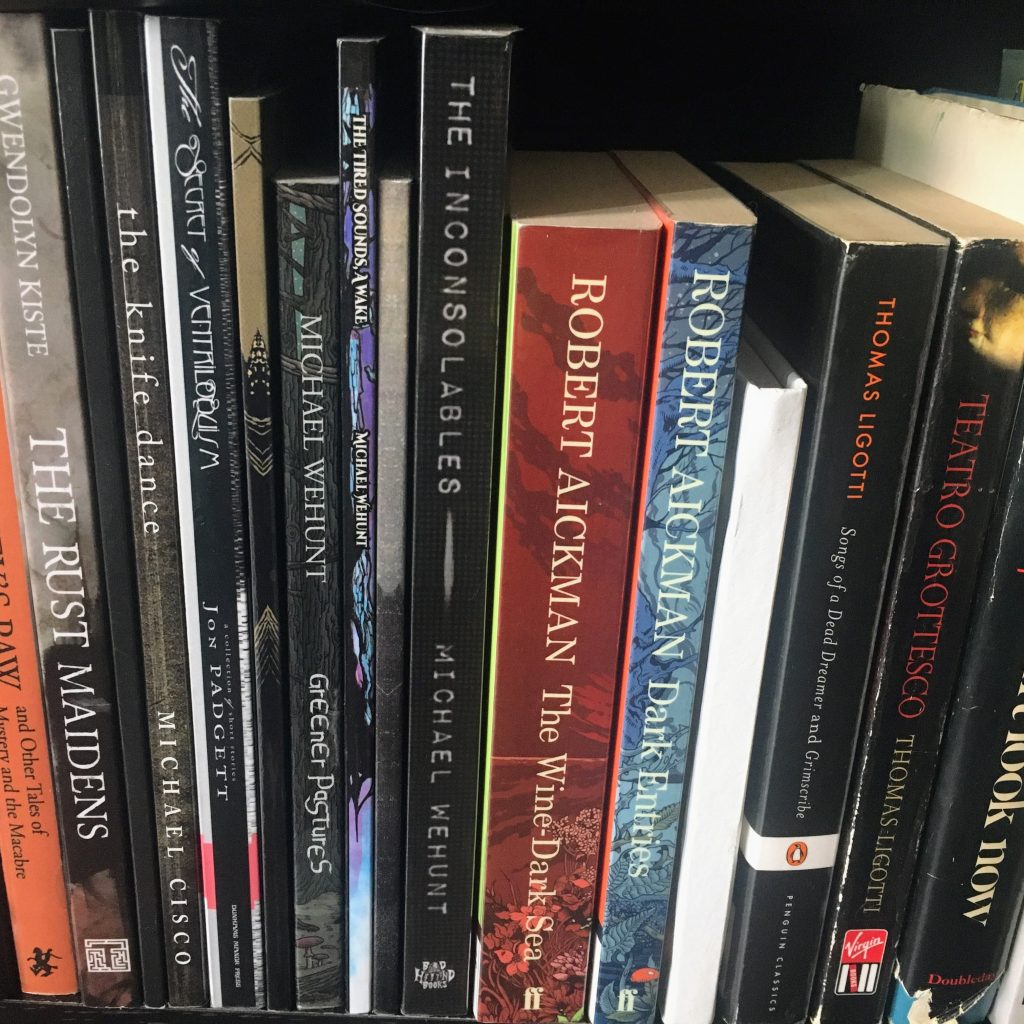 I haven't read his complete bibliography (I don't have the budget or bandwidth to purchase and consume the stacks of anthologies and magazines he's been published in). But I've "wehunted" all the books he's the sole author of, including the limited-run novella published by Dim Shores, "The Tired Sounds, A Wake," of which only 200 copies were printed in 2017. Long since sold out, anyone who was too slow in slurping that little morsel up can now read it in this collection.
Wehunt's prose is lyrical without becoming saccharine, thick with metaphor and atmosphere and a strong connection to the natural world, something I appreciate both as a reader and a writer doing my best to capture my own rural landscape with my stories. His characters are deeply flawed or hurt, often struggling with grief and pain; the tangible horrors they encounter symbolically mirror their inner demons. Nobody does it better.
Read The Inconsolables, out now from Bad Hand Books. Cult status guaranteed.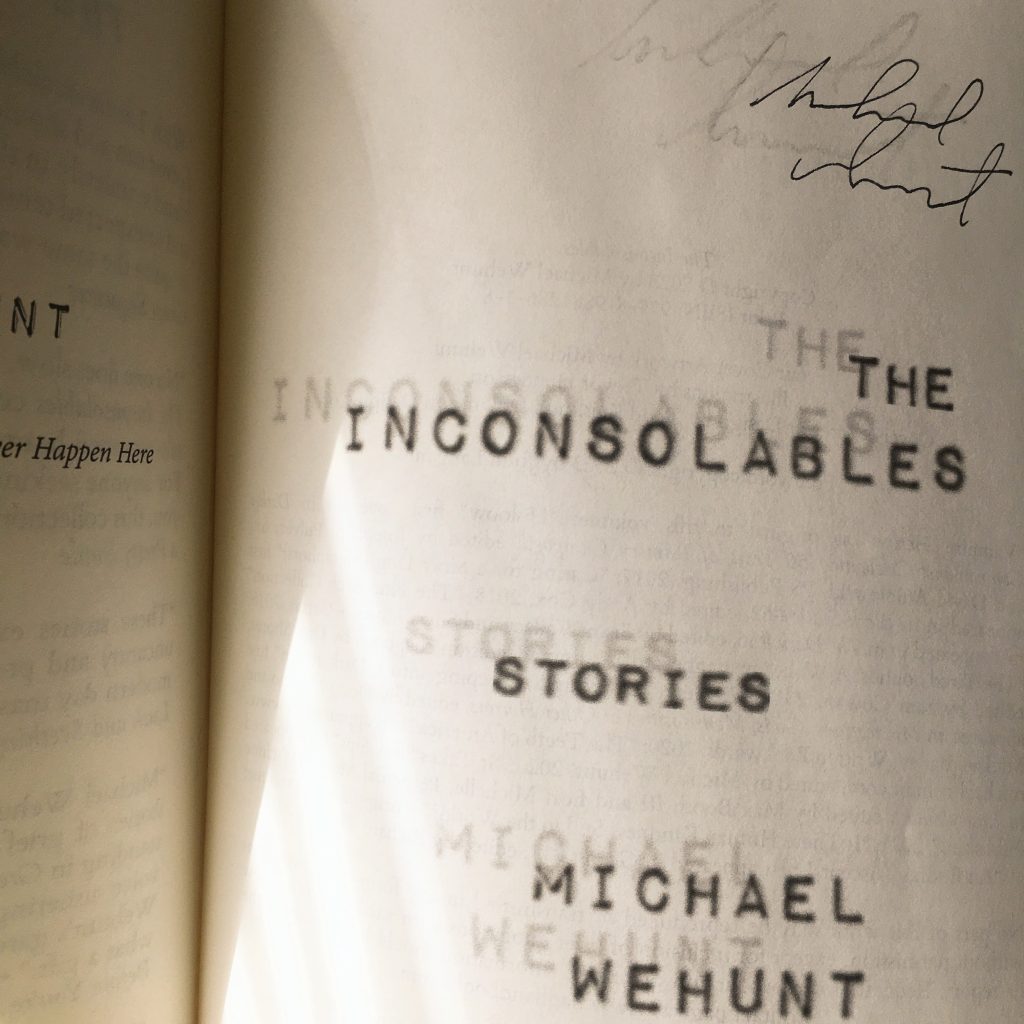 PS: I don't know if I'm in the minority here—I suspect I am—but I've always been one to read the author's notes and acknowledgements sections of books. I'm particularly glad I did so here, as Michael gave me a shout-out! All my fanboy gushing has finally paid off. I'm, like, famous!