a horror novelette by Timothy G. Huguenin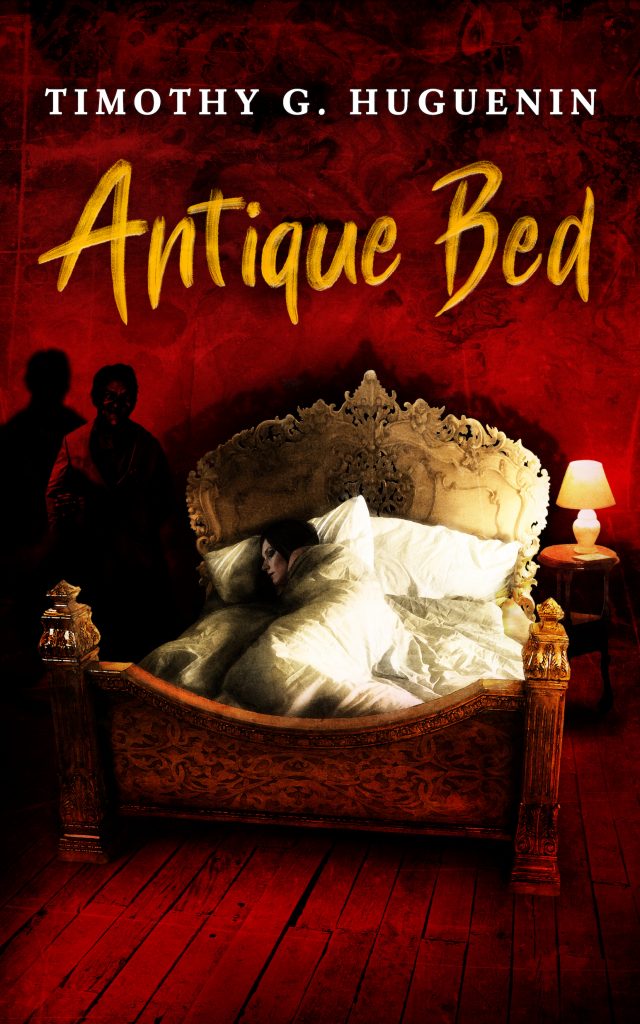 As kids we always used to say that the old hardware building was haunted. I don't believe it no more—at least I don't think so.
In desperate need of housing after her boyfriend dumps her, Sandy finds an apartment in Augustus Valley for a price she can hardly believe. There are rumors that the place is haunted, but she knows that's all nonsense. Sure, the building is old and has its quirks—but it's a killer deal.
"Antique Bed: A Horror Novelette" is a shorter work that should take between thirty and forty minutes to read… But this disturbing tale will stick with you long after.
Sign up below to get it for FREE!