The Lewisburg Literary Festival is FREE
Lewisburg is a beautiful, charming small town in southern WV, home to cute little shops, art galleries, caves, restaurants, an indie bookstore, and, every August, the Lewisburg Literary Festival, one of the highlights of my year. This year, come out on August 4th–5th for this totally free event that brings nationally known authors in to speak—past authors include Garth Stein, David Sedaris, and Jeannete Walls. This year, the featured Mainstage Authors are Lynda Rutledge, Silas House, Eric Eyre, and Joy Callaway.
Other events going on throughout the weekend include art displays, the If I Kept One Book community chalkboard, author readings, a typewriter display, writing workshops, and of course, the festival bookstore, where I'll be camped out among other authors, selling my own autographed books and merch! This is a festival for every kind of bookworm—click here for the schedule. And while it's all FREE, you have to reserve tickets for the mainstage author talks, as seating is limited. So get your tickets now before it's too late.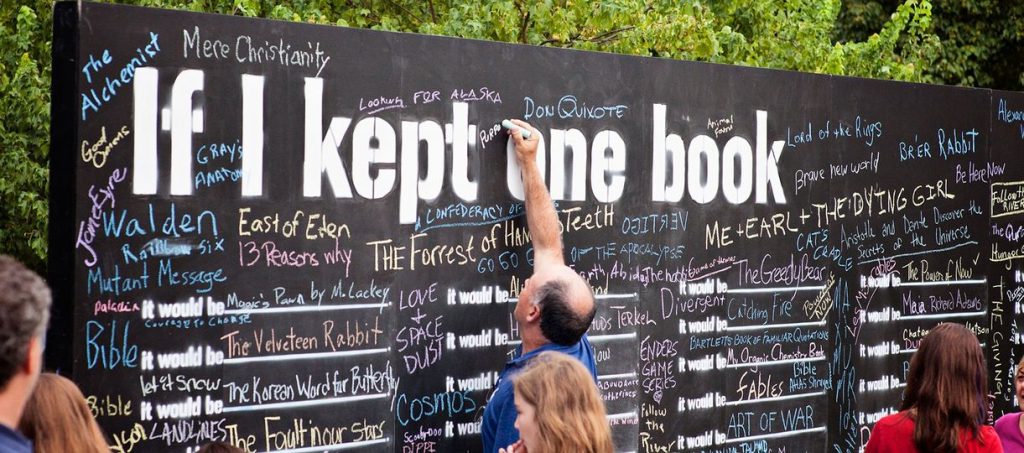 Free workshops for writers
This isn't just a festival for readers—there are activities for writers, too. All workshops are free and will be held in the Nick Rahall Room of the Greenbrier Valley Visitor's Center.
On Friday evening at 6:00 pm, join me in my workshop called Okay, I Wrote It… Now What? I'll walk you through the sometimes confusing world of submitting stories to magazines. This presentation is geared toward writers new to sending their work to publications and will focus primarily on short fiction submissions, though some content may be relevant for poetry, nonfiction essays, and longer manuscripts. See more info here.
On Saturday morning at 9:00 am, beloved Philippi, WV poet Cheryl Denise will lead the workshop Wandering Outside of Your Fences. At 11:00 am, the authorial dynamic duo Sheila Redling & Tobi Doyle will lead Understanding Story: What It Is, What It's Not, and What Yours Needs. Find out more about either of these workshops on the LLF website, where you can also fill out a form to sign up.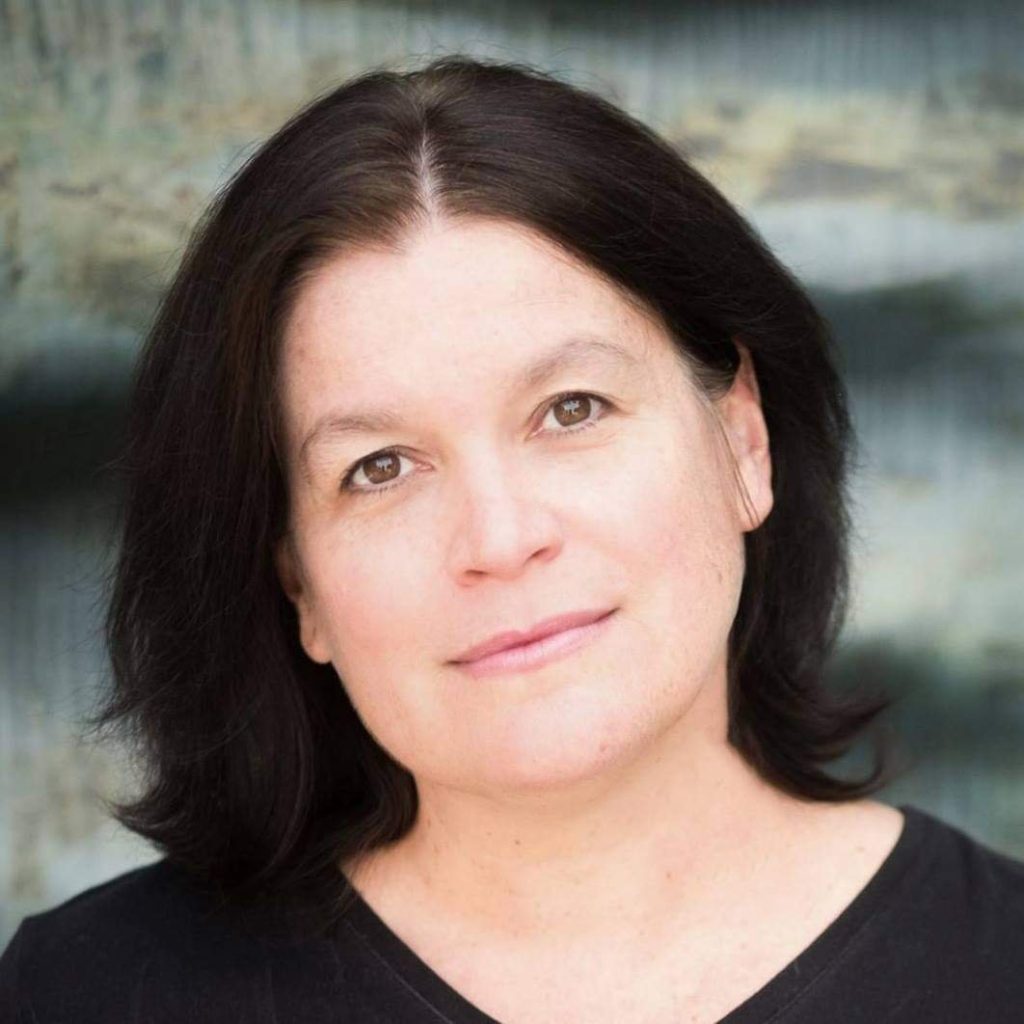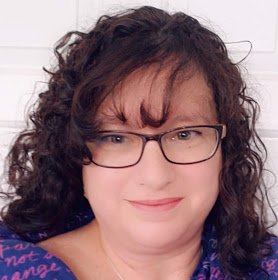 Come hang out with us!
Come take advantage of this fun, free event in a few weeks. We look forward to seeing you and I know you'll have a blast.
Keep tabs on the Lewisburg Literary Festival's Facebook page for updates on what's happening. Put it on your schedule now, and don't forget to sign up for the workshops and reserve tickets for the speakers in advance. See you there!