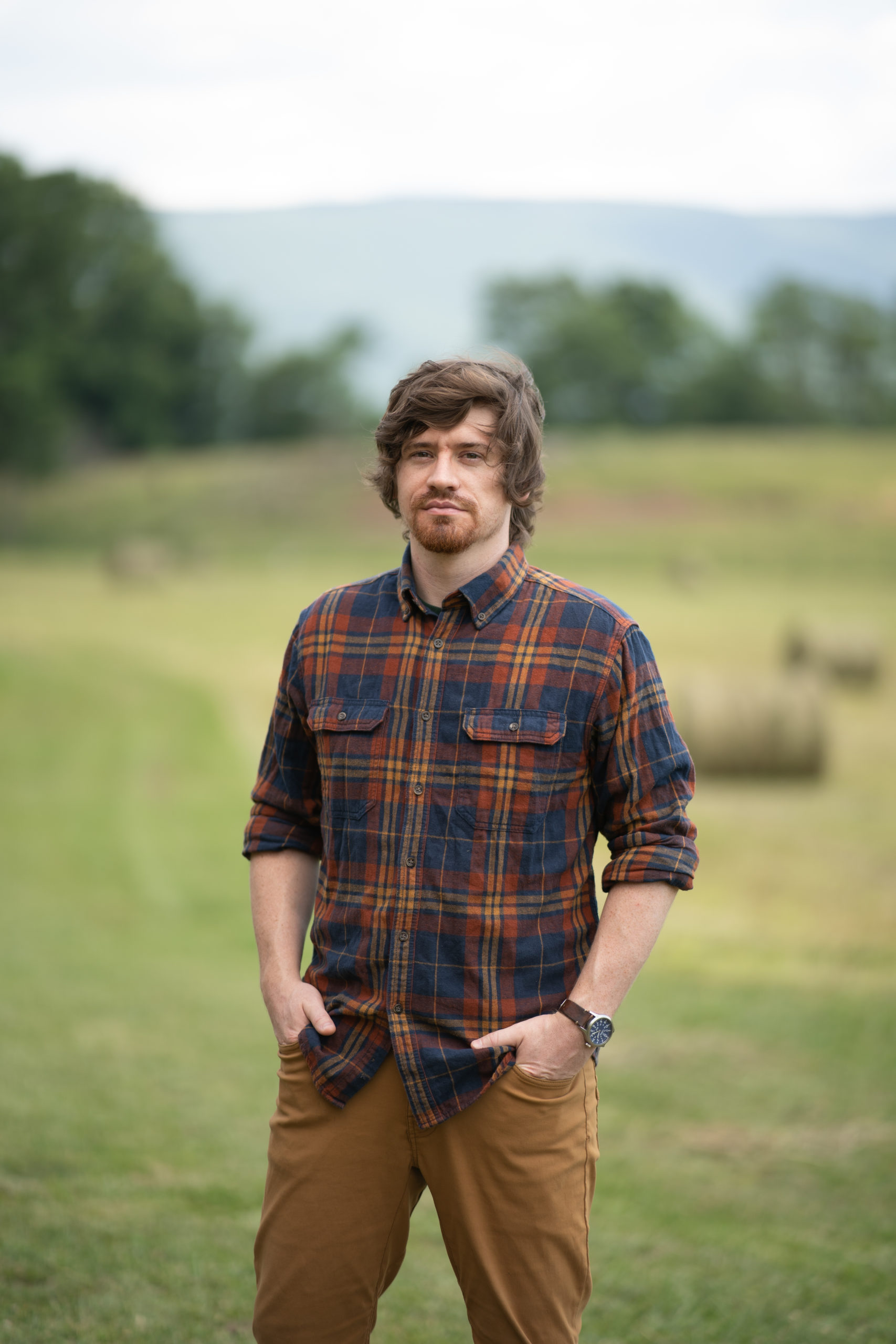 Timothy G. Huguenin lives in the Allegheny Mountains of West Virginia. He is the author of the adult horror novels When the Watcher Shakes, Little One, and the weird novella Unknowing, I Sink. His short stories have appeared in various publications, including Vastarien: A Literary Journal, Cosmic Horror Monthly, and The Saturday Evening Post. He was the 2021 winner of the West Virginia Author Project.
Some of his favorite authors include Thomas Ligotti, Denise Giardina, Edgar Allan Poe, Davis Grubb, and Stephen King.
Timothy is an Active Member of the Horror Writers Association.
He is represented by Nikki Terpilowski of Holloway Literary Management.