a suspenseful horror novel by Timothy G. Huguenin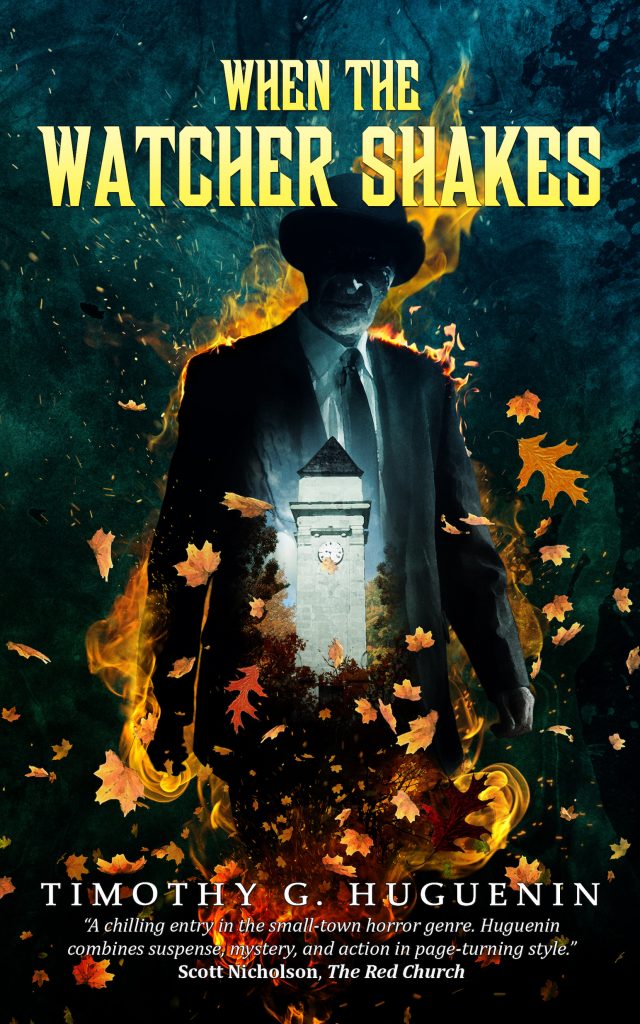 WEST VIRGINIA AUTHOR PROJECT 2021 ADULT FICTION WINNER
The walls were meant to keep evil out—but they only hid the evil within.
John has given up his ordinary life to find wisdom traveling the country and enjoy the freedom of living as a nomad. But when he stumbles across a mysterious town tucked away in the Appalachian Mountains, walled off from modern society, he discovers a group of people who could use some freedom of their own. Are they a harmless religious sect, or is there something malignant beneath the surface?
Sign up below for a FREE preview!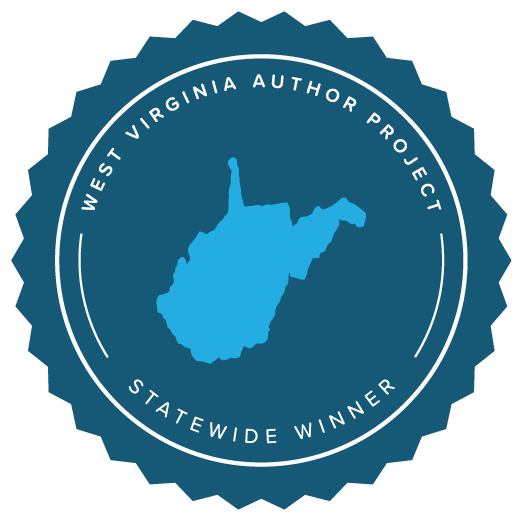 "A strong first outing from Timothy G. Huguenin who captures both the rustic Appalachian vibe and the creeping dread of bondage to sectarian delusion. Forbidden woods, a malevolent Council, and the mysterious Outsider who offers deliverance, are all synthesized into a tale of psychological horror and spiritual escape."
— Mike Duran, author of Saint Death
"A chilling entry in the small-town horror genre. Huguenin combines suspense, mystery, and action in page-turning style."
— Scott Nicholson, author of The Red Church
"A deceptively mild tale about a walled city that turns overtly scary before it's over."
— Kirkus Reviews
"When The Watcher Shakes is an exciting, fast paced novel that shows us that things are often not what they appear to be. . . . Buy this book!"
— Hellnotes
"[A] solid debut novel by a solid new writer. . . . Artfully done."
— Fiction Vortex
For updates on my writing and new releases, sign up for my mailing list.