I haven't updated you guys on my latest writing project until now because whenever I start something intended to be a novel, I'm afraid that I won't be able to remember how to write again, or I'll get to the end and it won't be long enough, or it will turn out to be an incoherent, unpublishable disaster. Well, I've been deep into a project I started this spring, and I'm relieved and excited to go into this weekend having crossed the 40k mark! What's more, I think it might resemble something you may actually want to read.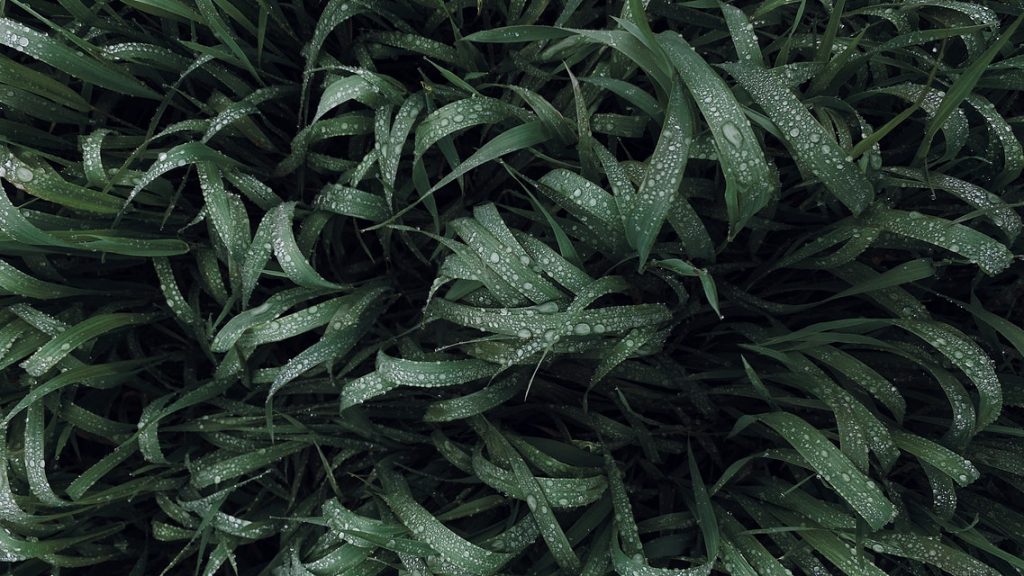 The book's working title is The Cricket King. I'm no good at summarizing or pitching a completed novel, so I definitely don't know how to explain one that isn't even finished. But just to give you an idea… A man squats in an old blue fifth wheel camper that was abandoned on a patch of desolate county land where people often go missing. A woman who never accomplished her dream of becoming a Broadway star returns to her home town, trying to figure out who she is and what is the meaning of her strange dreams that seem so much like memories. Deep down a dark burrow, a king with a woven grass crown reclines atop his dungheap throne.
Welcome to Port Crayon, West Virginia.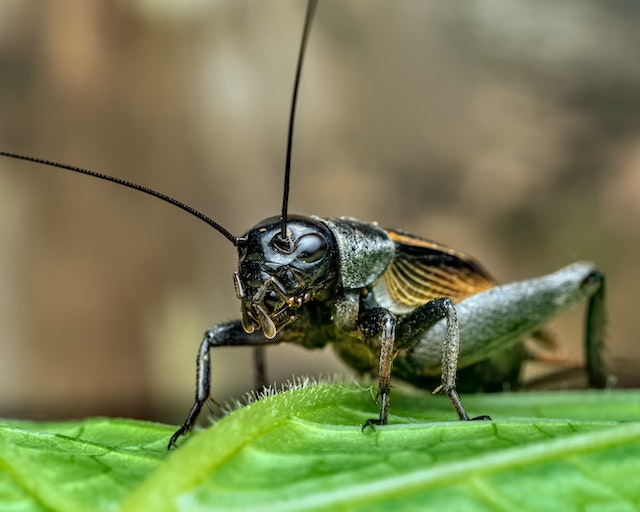 With this book I'm trying to go for a particular mood: unnerving, sun-drenched dread. I'm trying to emphasize a lot of yellows, ambers, golds, and highly contrasted light and shadows. Almost all of it takes place in a natural environment (a strip of land outside of Port Crayon called Camp 66). It's an aesthetic I'm calling "gilded gothic". It remains to be seen whether, after it's finished, that term will be an apt descriptor. But for now I'm using this as kind of a guiding principle in many of my scenes. It's a sunset dripping with beauty infused with psychological terror.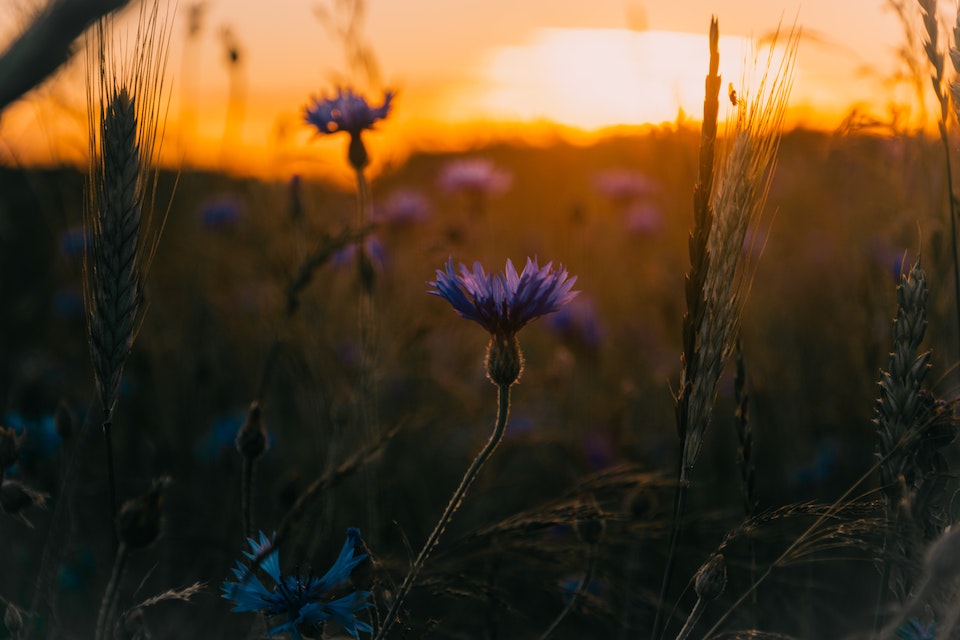 Like I said, I can never be sure of how long these things turn out, but I am hoping again to get as far as 80,000 words before wrapping up the first draft. Of course editing will always drop the total word count. But if all goes according to plan, that means I'm halfway through the book. There's still plenty space left for me to mess the whole thing up, and who knows, the story might come to a head and resolve in just another 20,000. But at least I am starting to feel a little more comfortable with it, like maybe I have something good here. Every time I try to write another novel, I feel like I have to learn how to write all over again.
But the initial period of "how do I even do this" is past. I've got the ball rolling and it's finally reached the momentum it needs for me to see it through to the end. I plan on having the first draft finished by September, which is later than when I finished Order of Worms (first draft was done by July 2020), but then again it took me longer to develop the idea for The Cricket King and I didn't start writing until early spring.
I look forward to finishing this one and sharing with you. Until then!
#gildedgothic #gothic #portcrayonwv #wvwriters #westvirginia #mountainhorror #smalltownhorror #monsterhorror #creaturehorror #folkhorror #psychologicalhorror #terror #wip #writingcommunity #amwriting #amwritinghorror #horrorcommunity #thecricketking