This weekend is the West Virginia Book Festival at the Coliseum in Charleston, WV.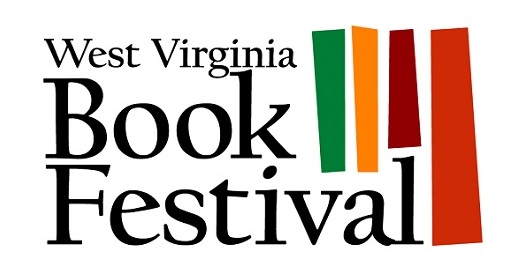 I'm getting packed up, and realized I needed to tell everyone about something new I'll have there: in addition to the new edition of When the Watcher Shakes, you can get yourself one of my flash fiction stories as a special, hand-crafted zine produced by Emily Prentice, a.k.a. "The Zine Queen of Randolph County"! Check out these beauties!
Sorry my image quality is so bad. My camera doesn't work very well these days.
I'll be selling books on Friday, Oct 4th, from 11:30am to 6:30pm, and on Saturday, Oct 5th, from 8:00am to 5:00pm, in the Marketplace area of the festival. Come check out a lot of great authors and publishers with their stuff for sale—maybe buy a few books! There will also be writing a used book sale, workshops, presentations, readings, and special guest lectures from some big names, including James Patterson.
This is always a great time, so come on out. I can't wait to see everyone at the WV Book Festival!
And don't forget to check out Emily Prentice's stuff! Click the link below: