It was a warm September evening in High Point, West Virginia, when Silas first saw the Yellow Carousel.
Early September is upon us—summer's last gasp, anticipation of autumn, maturing sunflowers… And, for a certain retired surface miner and his wife, the Yellow Carousel's arrival.
Though squash vine borers have decimated my wife's acorn squashes, zucchinis, and delicatas this year (still holding out hope for a couple of pumpkins that look okay), it's been a good year for the rest of the garden, including our sunflowers.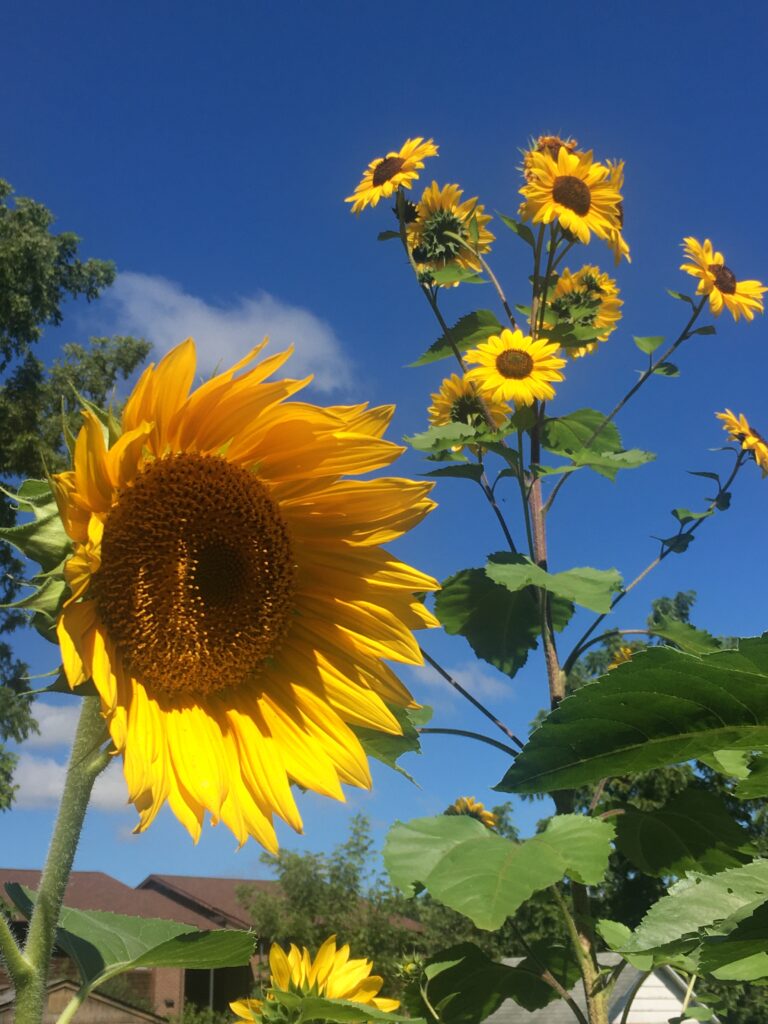 Sunflowers are my favorite flowers. I'm big on Russian Mammoths, but we tried some new ones this year to add more color and variety in size. Can't help smiling whenever I see them. How can those big, bright petals bring a person anything but joy?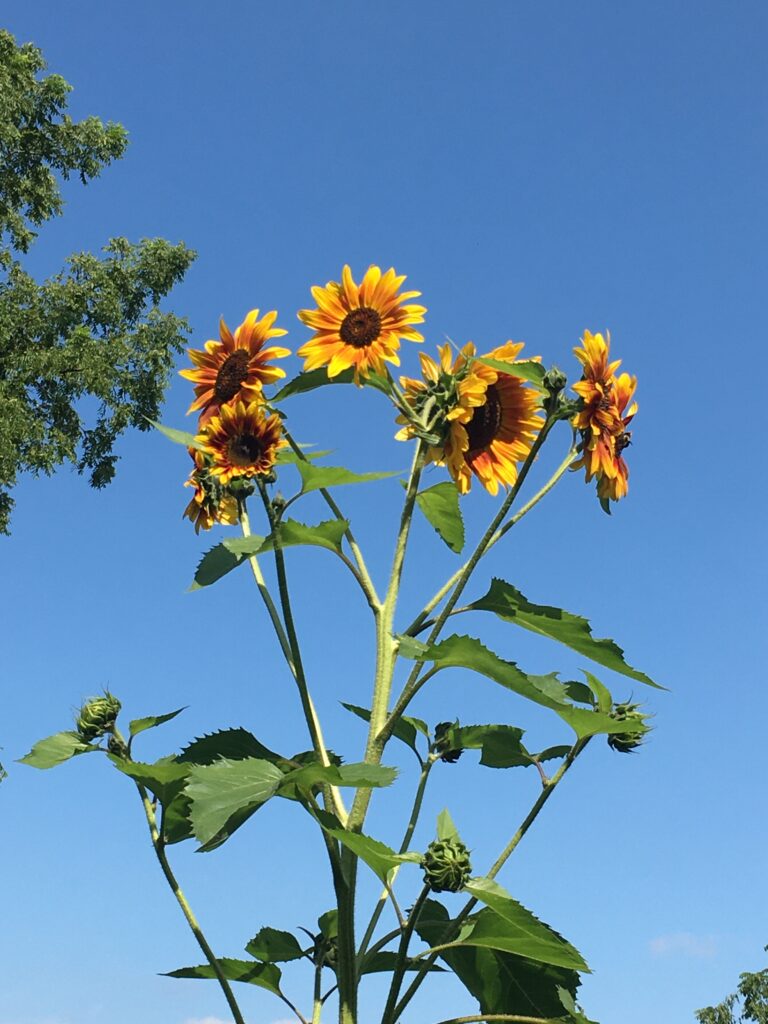 Say a giant sunflower-shaped carousel sprouts suddenly in your back yard. Weird, sure. But would you really think it such a bad thing? You can forgive a lonely old guy like Silas if he's not overly wary when it happens to him. But beauty is often as dangerous as it is alluring.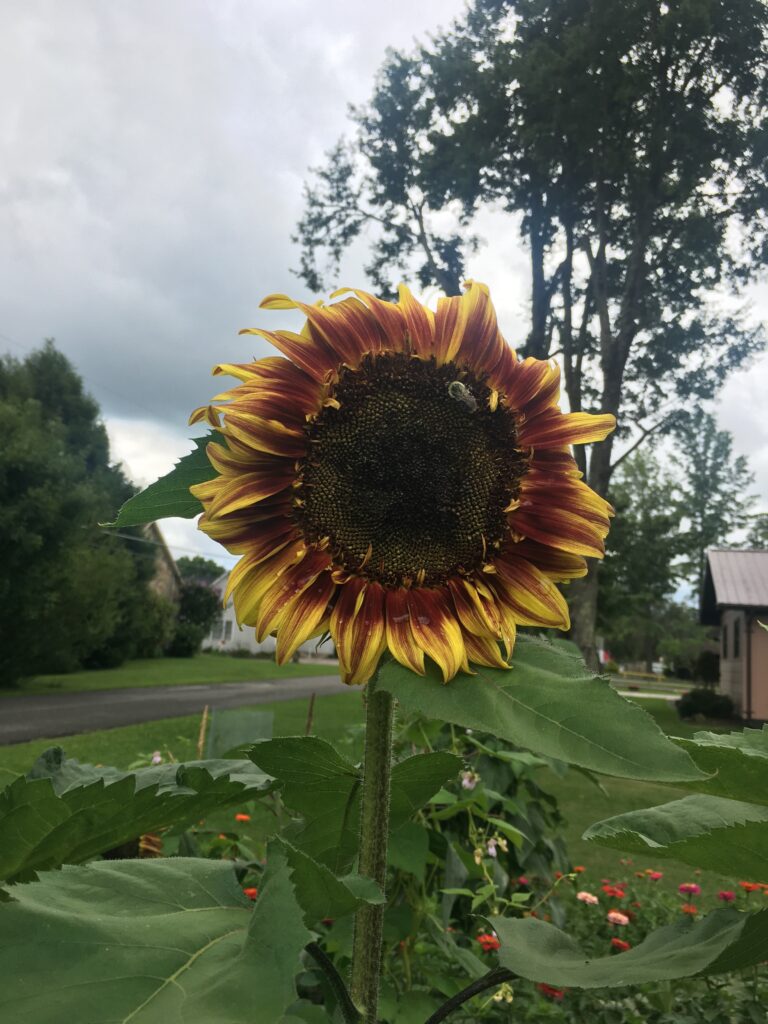 If you haven't yet read my story "The Yellow Carousel" (Cosmic Horror Monthly #35, May 2023 – read online for free), September is the perfect time. Take it out on the back porch after work, while the evenings still have a touch of late summer heat. If you have a sunflower garden like me, plop your chair right there among their heavy heads nodding in the breeze. Maybe make yourself a cup of tea to sip as you read, to fight off that chill when the sun goes down behind the pines.
And if something strange appears in your lawn, or in the playground across the street, or your neighbor's backyard…
Don't say I didn't warn you.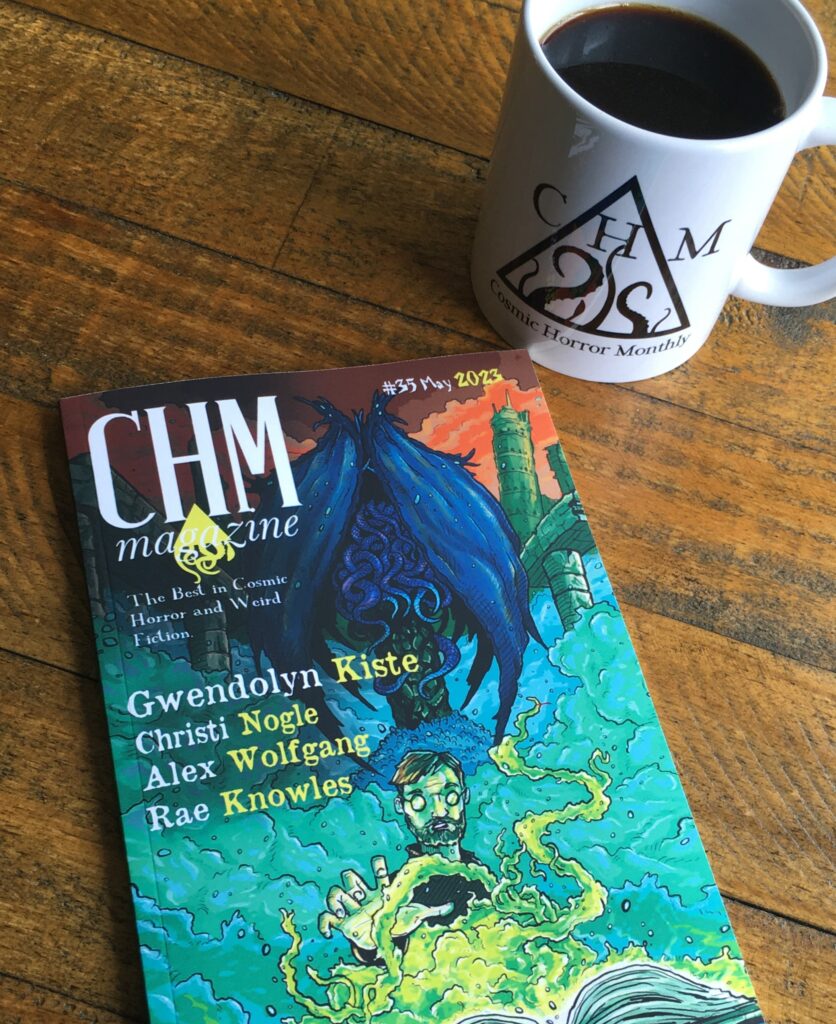 Silas and Emma have settled into a quiet retirement in High Point, West Virginia. There's nothing so peaceful as a September sunset painting the pines that edge their field. From this magic twilight emerges the Yellow Carousel, as if planted and grown just for Silas. Why shouldn't he climb its sunflower petals and mount its undulating deer?
🌻 🦌 Read it now for free 🦌 🌻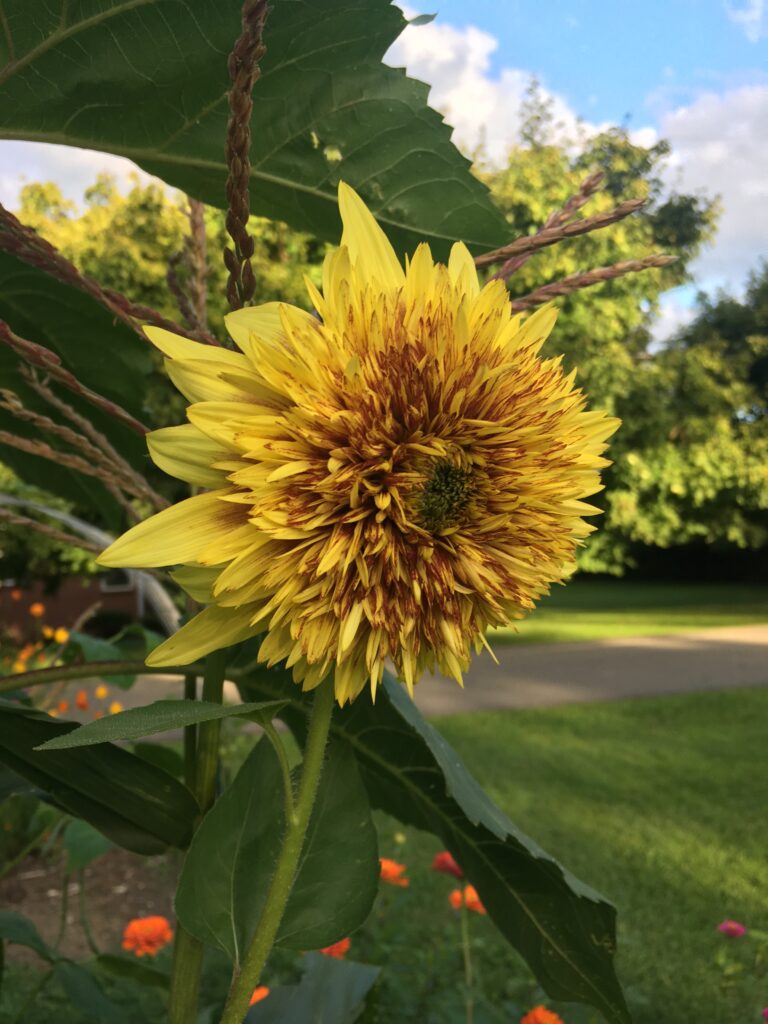 cosmic horror #cosmichorror #sunflowers #sunflower #weirdhorror weird horror #appalachianfiction west virginia rural horror #ruralhorror #cosmichorrormonthly