I am excited to announce I have just signed a contract with Independent Legions Publishing for my weird novella, Unknowing, I Sink. They plan to release it this year!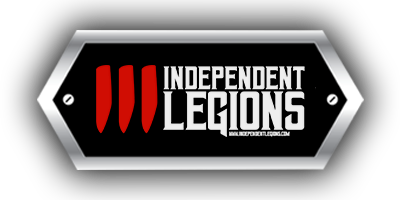 Independent Legions is an awesome press based out of Italy (don't worry, my book will be in English). The recipient of the Horror Writers Association Specialty Press Award in 2017, they have tons of amazing writers in their catalog, including Cody Goodfellow, Nicole Cushing, Owl Goingback, Philip Fracassi, Poppy Z. Brite, and Ramsey Campbell. Too many more phenomenal writers to list here. Go to independentlegions.com to see more.
This book is probably one of my weirdest pieces, and it's very dear to me. I can't wait to share this one with you, and I'm extremely grateful to Independent Legions for helping me do it. As always, if you want to be absolutely sure that you don't miss the release, sign up for my email updates (I'll even send you a free copy of Antique Bed).